Welcome...
Since 1999, Melwood Springs has bottled the purest natural spring water from the Blue Ridge mountains of Georgia. Melwood Springs is uniquely able to provide our customers– both consumers and co-packing clients–with great tasting water. Our water is sourced directly from five high-yield mountain springs, and bottled in a new 45,600 square foot production facility built with state-of-the-art packaging, storage, and distribution capabilities.
Starting with water that boasts one of the lowest mineral contents of any natural spring, our clean and crisp tasting water is stored safely with UV, ozone, and micro-filtration processes to ensure that we deliver only the purest possible products to our customers. Melwood Springs is naturally one of the best tasting waters on earth.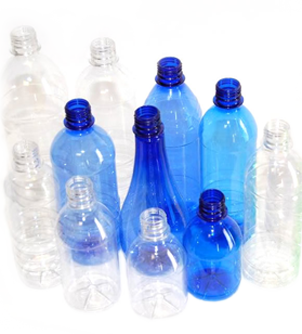 Melwood Springs delivers from spring to bottle to bulk sales. For our clients seeking co-packing services, our facility is fast and operates at extremely high capacity. Our co-packing services include printing shrink-film labeling for all of your company's multi-pack bottled water products. Our production line features:
operation up to 85 gallons per minute
packaging 400 one liter bottles per minute
storage in a 30,000 gallon tank farm
sourced from springs rated up to 150 gallons per minute
Our water comes in a variety of convenient dispenser options, including cases of individual bottles. We are also capable of producing alkaline water. Contact us today for all your bottling needs.
BACK TO TOP